Earn more with your Realtors
Lead funnels and marketing materials for Realtor and Loan Officer duos
Get started
How it works
Add a listing from your Realtor

We gather information about the listing and generate a template.

Generate a lead pipeline for new buyers

Win over more serious buyers with documents of your choice.

Print out a QR code for your open house

Put your materials behind a page optimized to get accurate information from buyers.

Measure your success

Check your analytics for each listing and see exactly who is interested.
listings.homiro.com/561-west-oaks
Get Access to this home's pre-inspection report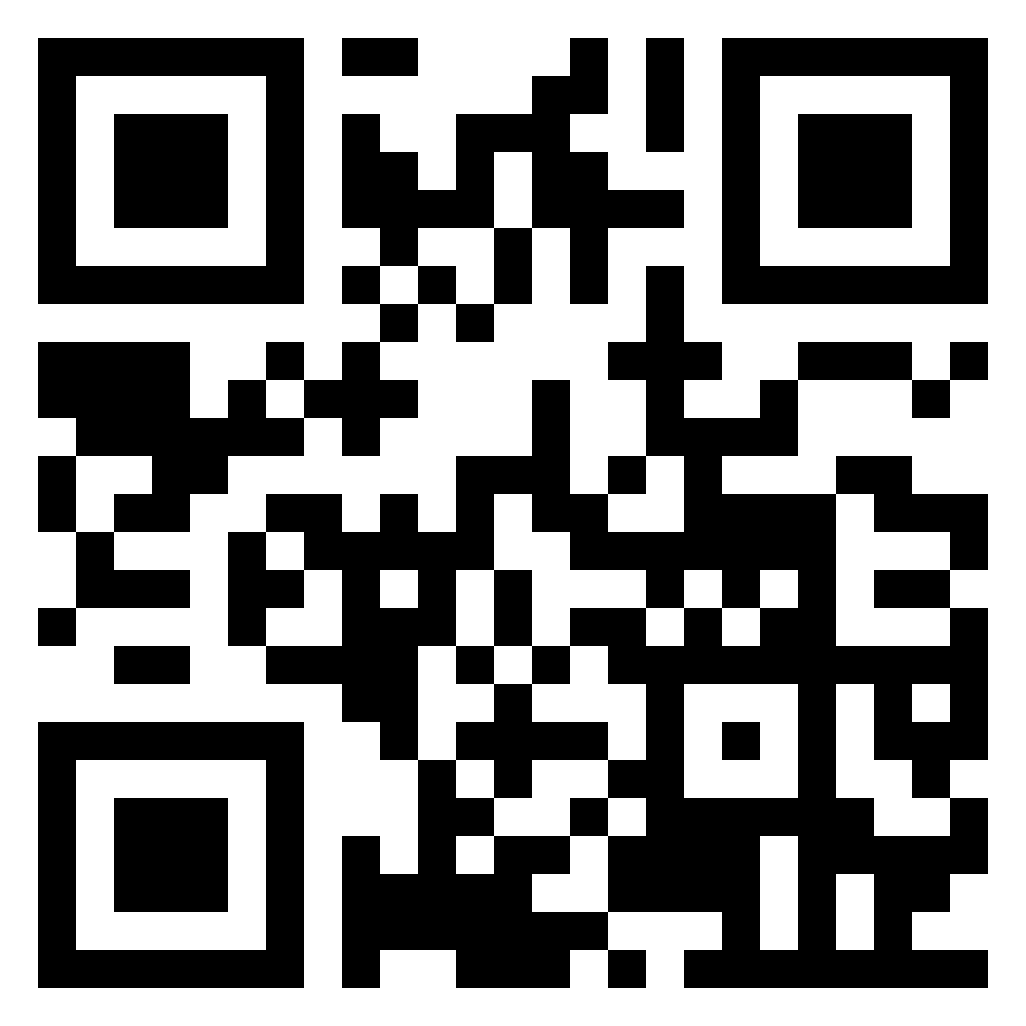 Case Study: Pre-Inspection Reports
100% of buyers entered valid contact information
32% of buyers placed higher offers
Pricing
Simple transparent monthly subscription based pricing
QR-Code Generator

Data Collection Forms

Analytics
QR-Code Generator

Data Collection Forms

Analytics

Designed Materials for Listing
Get Started